About Us
More than 100 years of

quality service.
Founded in 1909, Barnes Healthcare Services is a fourth-generation, family-owned organization. We operate eight locations serving communities throughout Georgia and North Florida, thanks to our amazing team of nearly 300 employees.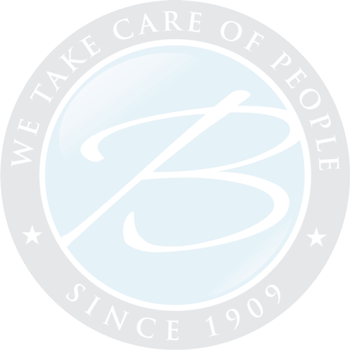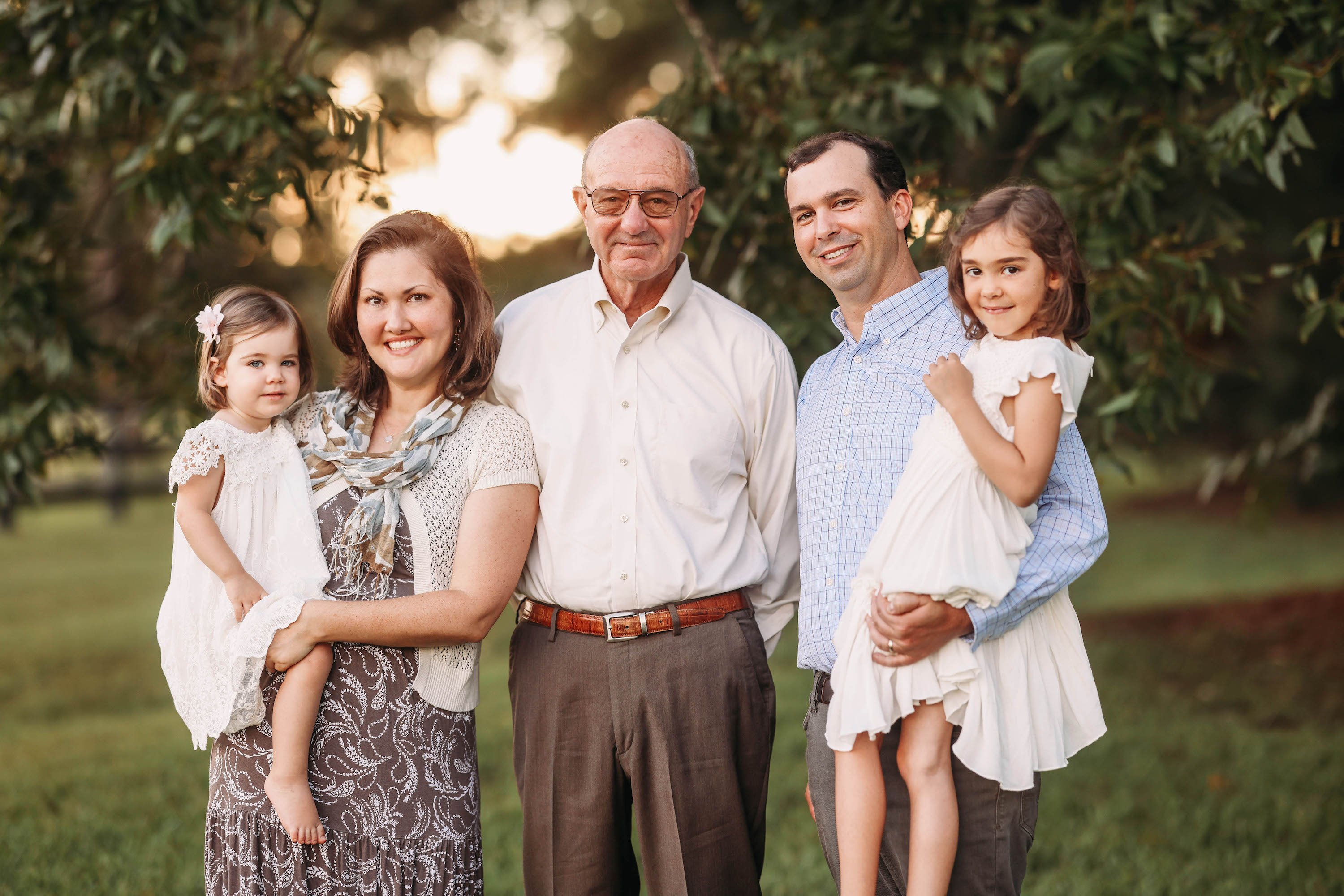 We Take Care of People by Keeping Them Healthy at Home
My name is Charlie Barnes, III and I am the Chairman of Barnes Healthcare Services. I am very fortunate to be a third-generation owner of a company founded by my grandfather in 1909 in Valdosta, GA. It is a tremendous pleasure and honor to be in the business of providing quality health care to medically fragile individuals.
Pictured from left to right: Sarah Barnes (Charlie IV's youngest daughter), Christina Barnes (Charlie IV's wife of 14 years), Charlie Barnes, III (Current Chairman of the Board), Charlie IV (Current CEO) and Mary Barnes (Charlie IV's oldest daughter)
Compassionate care, integrity, trust, dedication, and innovation.
Leadership
Charles Barnes, III, RPh

Chairman of the Board, third generation owner

Charles Barnes, IV

Chief Executive Officer

JT Read

Chief Strategic and Financial Officer

Kristen Fano-Schultze

Vice President of Pharmacy

Renae Storie

Vice President of Home Medical Equipment
Eight locations throughout the Southeast.