About Us
More than 100 years of

quality service.
Founded in 1909, Barnes Healthcare Services is a fourth-generation, family-owned organization. We operate nine locations serving communities throughout Georgia and North Florida, thanks to our amazing team of nearly 300 employees.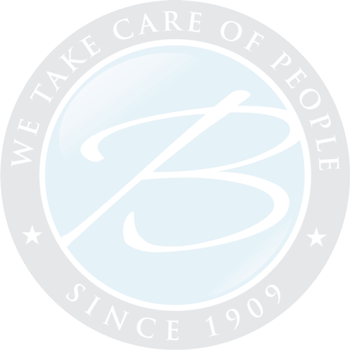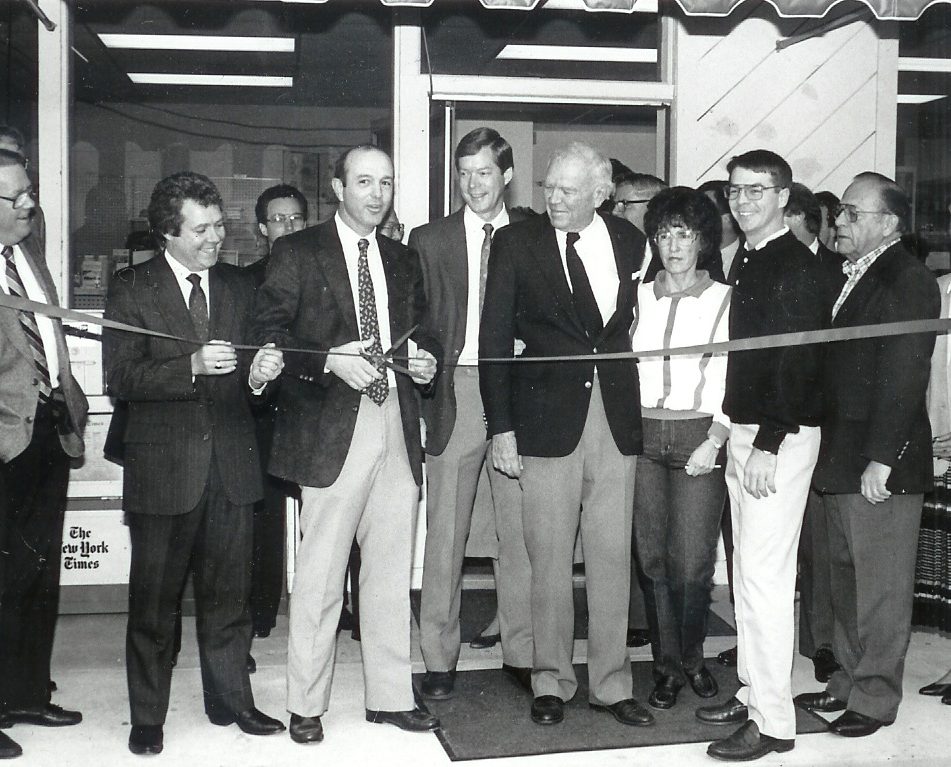 Dedicated to transformative solutions
Barnes Healthcare Services is dedicated to improving lives. We are committed to keeping patients healthy at home by providing the highest quality care and equipping patients with the knowledge, resources and support needed to improve their health.

Compassionate care, integrity, trust, dedication, and innovation.
Leadership
Charles Barnes, III, RPh

Chairman of the Board, third generation owner

Charles Barnes, IV

Chief Executive Officer

Monty Pickren

Chief Process and Information Officer

JT Read

Chief Operating Officer

Kristen Fano-Schultze

Senior Director of Pharmacy Services

Julie Rosas

Senior Director of HME Operations
Nine locations throughout the Southeast.