The opportunity is endless.
As an ever-growing organization in the ever-changing field of healthcare, we are always on the hunt to add to our dynamic team. Browse our open positions to see where you fit within the Barnes Healthcare Services team!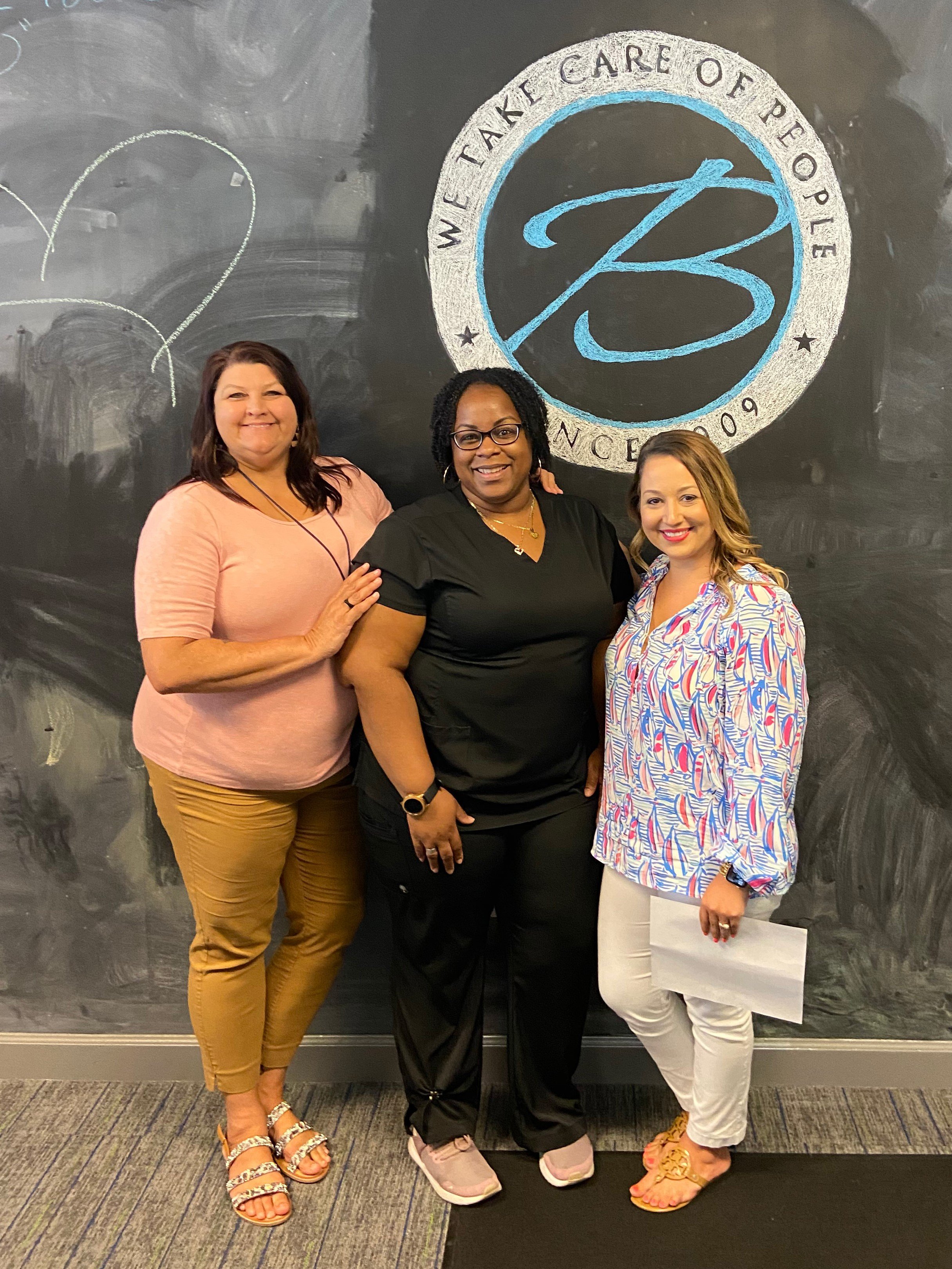 Barnes Healthcare Services is more than community and infusion pharmacies, the equipment we supply and the services we provide: we're a team of amazing individuals dedicated to improving the lives of those we serve.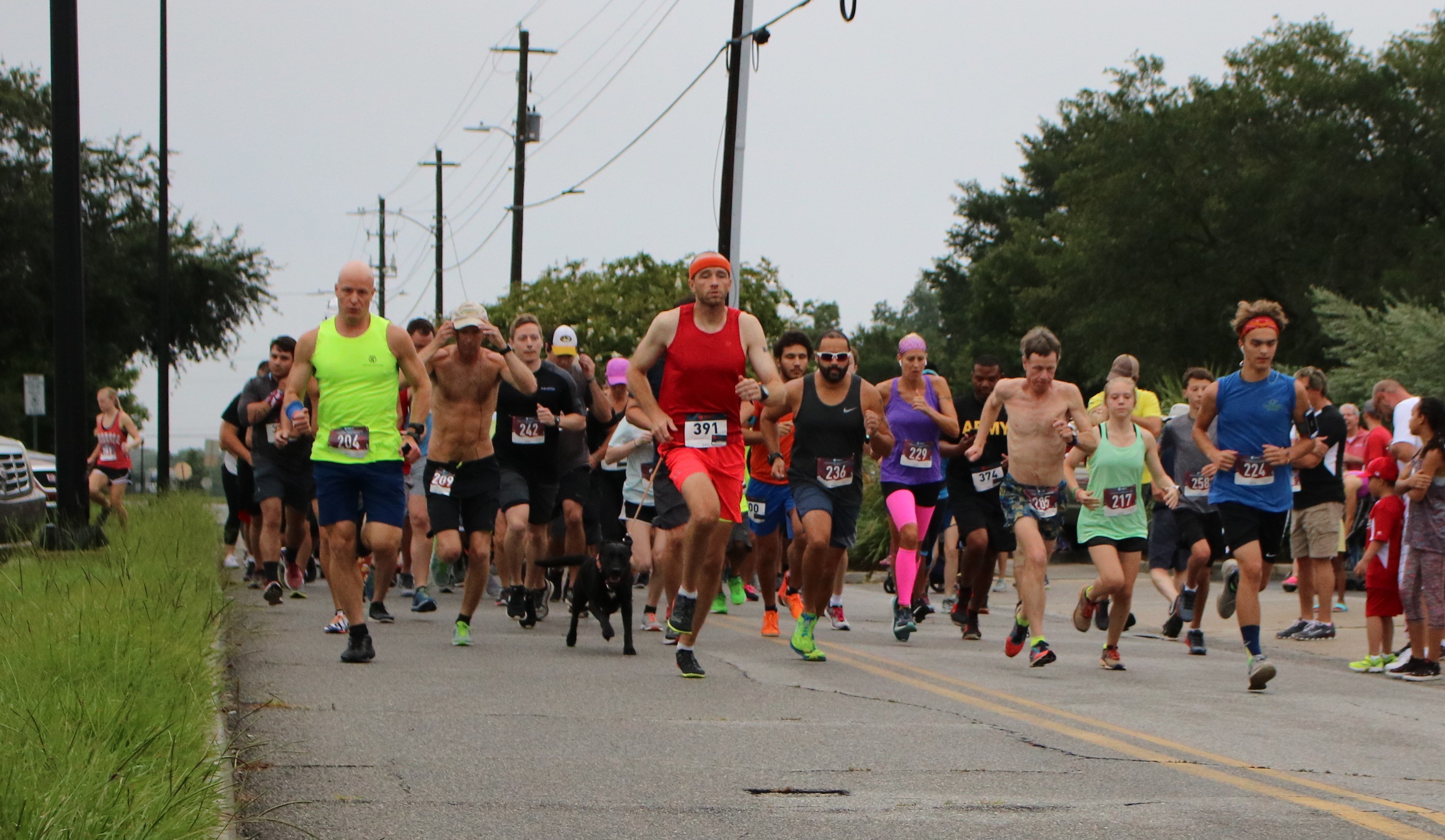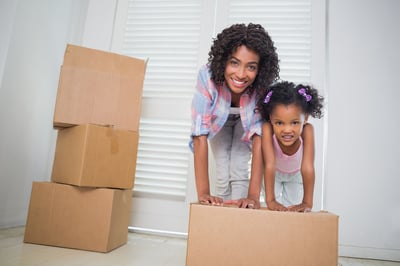 There are a million reasons to love Barnes Healthcare Services, including our excellent benefits, employee wellness program, and paid time off to volunteer!
Wondering what it's like to work with us?
See what our team members have to say about the culture and their experience at Barnes Healthcare Services.
I like working at Barnes because you learn how your role impacts the big picture and how working together as a team has a positive impact on driving results for the company. I also like working for Barnes because they are truly patient-oriented and really do take the time to listen to their patients and do right by them.

David, Revenue Qualification Specialist
One of the best things about my job is that I wake up every day looking forward to coming to work. Working for a family owned, community-oriented company gives me the daily satisfaction of being a part of something great while taking care of people. The fact that I get paid to volunteer my time out in the community is just icing on the cake.

Paula, Revenue Qualification Supervisor
The thing I like the most about Barnes is my opportunity to learn and grow in my career. Working at Barnes has introduced me to so many different forms of technology and it has also given me some exceptional mentors. I've even used some of the skills that I've learned to build a home environment to gain even more knowledge and practice my skills.

Alryk, Infrastructure Administrator