Make a Difference With Barnes
If you believe every patient should receive the personalized healthcare they deserve, you've come to the right place. At Barnes Healthcare Services, our relationships with patients go deeper. We are the patient's advocate, who is truly invested in their quality of life. We're on a mission to transform the healthcare industry. Will you join us?
Discover your career opportunity and see where you fit on our team.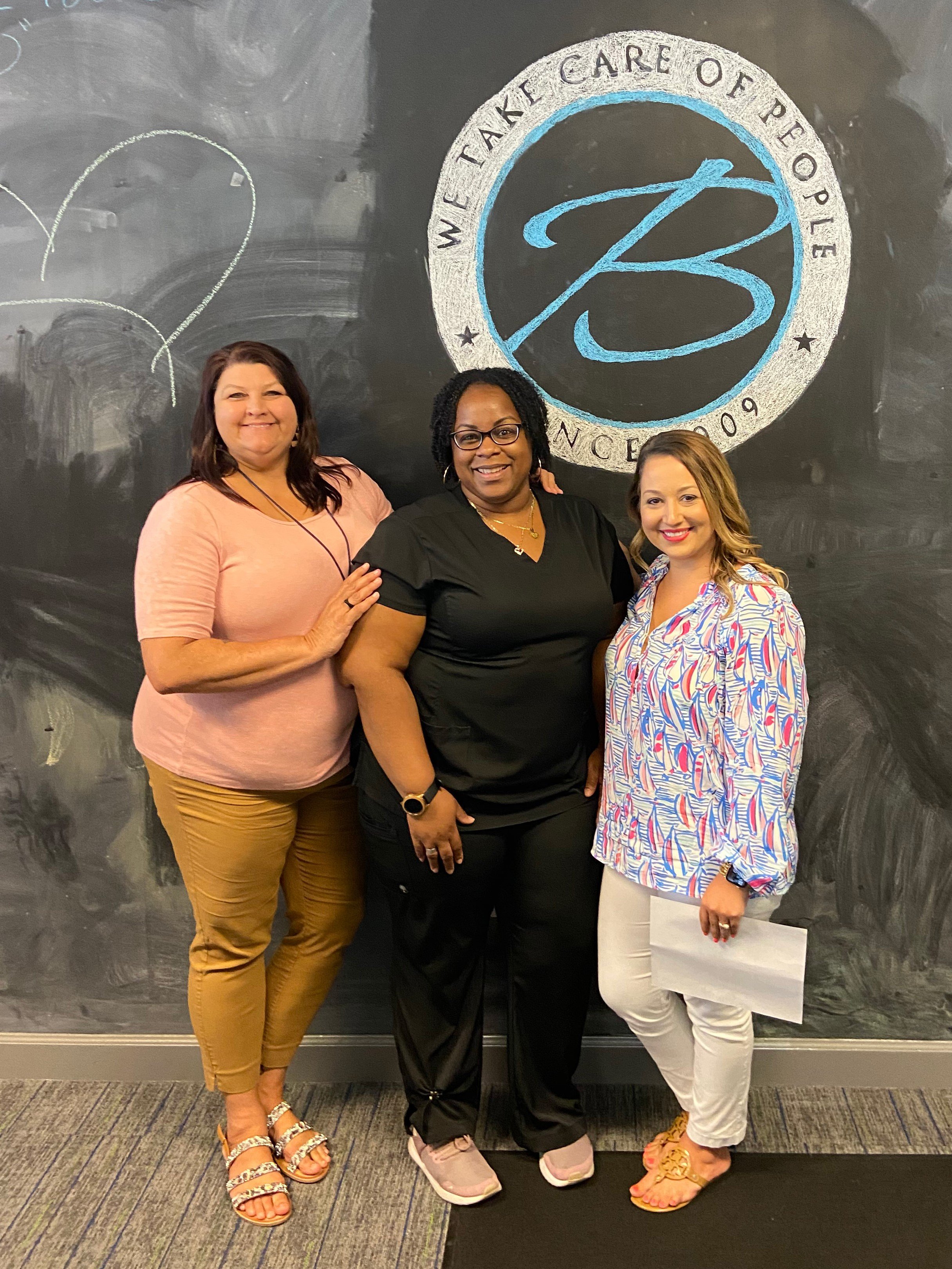 We Are Compassionate People With Caregiver Hearts
Barnes offers more than community and infusion pharmacy prescriptions, the equipment we supply and the services we provide. We're a team of amazing individuals dedicated to improving the lives of those we serve.
When you join Barnes Healthcare, you will join a comprehensive patient care team including pharmacists, nurses, dietitians, community health workers, respiratory therapists and health coaches to provide a complete view of each patient's disease state.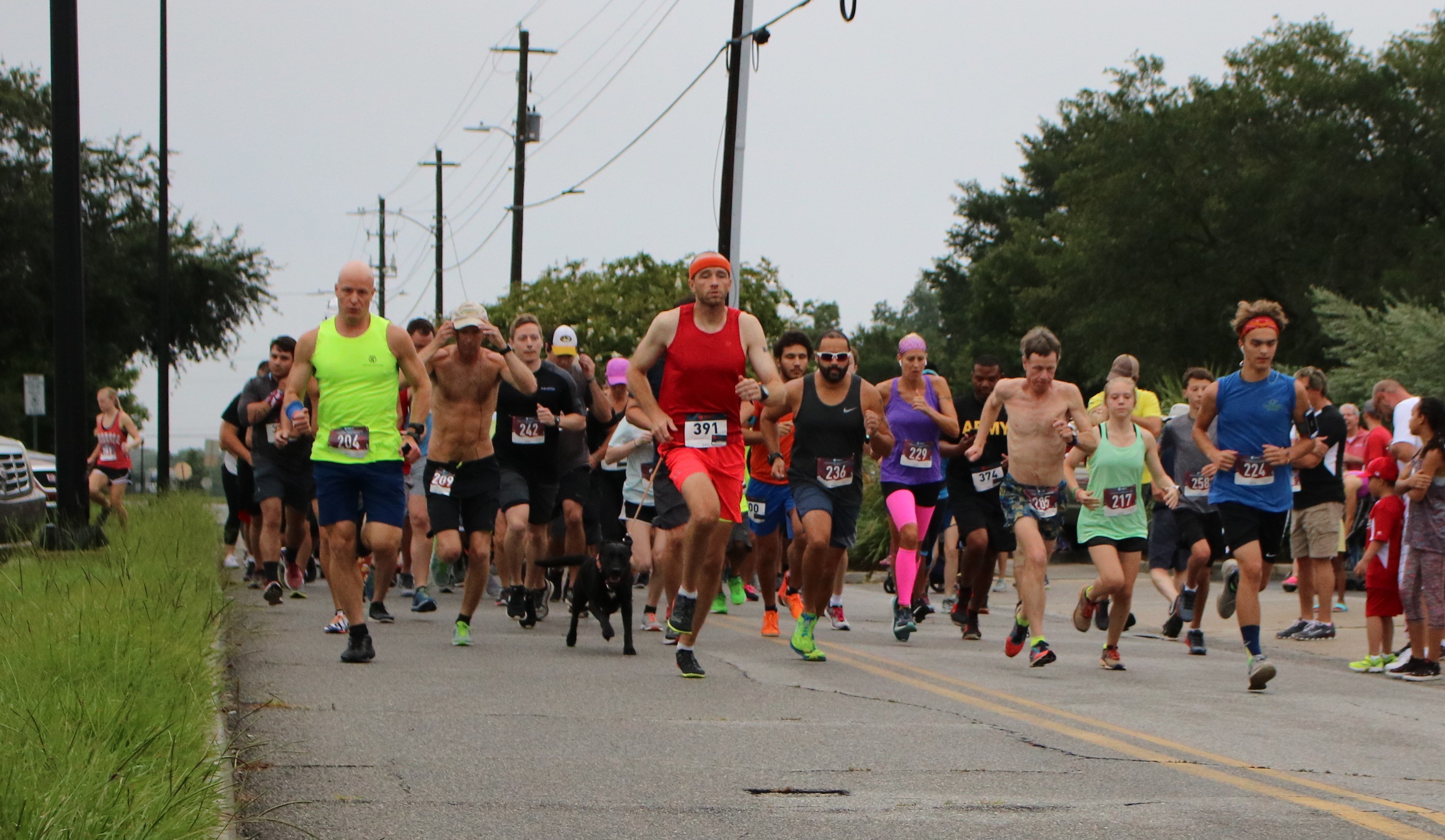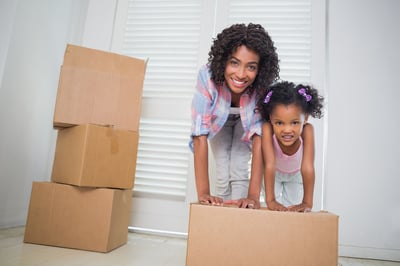 Experience a Fulfilling Career. Enjoy the Benefits You Deserve.
At Barnes, we pride ourselves on our culture of teamwork, continuous learning and coaching. As a family-owned business, we view ourselves as family first and always put people over profits. We build each other up, support one another, and ask the best of one another. Healthcare is demanding, and it requires constant growth in all roles. We love to rise to the occasion and value the dedicated, hard-working people who help us improve our patient care each and every day. That's why we offer a best-in-class benefits package to our incredible team, as we work to transform healthcare together.
Hear From Your Future Teammates
Our team members help patients make real improvements to their health. Hear about their fulfilling, challenging and inspiring stories here.
Change Feels Good. Experience Career Growth With Barnes.
One of the best things about my job is that I wake up every day looking forward to coming to work. Working for a family owned, community-oriented company gives me the daily satisfaction of being a part of something great while taking care of people. The fact that I get paid to volunteer my time out in the community is just icing on the cake.

Paula, Revenue Qualification Supervisor
The thing I like the most about Barnes is my opportunity to learn and grow in my career. Working at Barnes has introduced me to so many different forms of technology and it has also given me some exceptional mentors. I've even used some of the skills that I've learned to build a home environment to gain even more knowledge and practice my skills.

Alryk, Infrastructure Administrator
I have always loved getting to take care of people and nutrition support. Working as a home infusion dietitian allows me to combine these two loves together. I enjoy getting to take time to know my patients so that I can find the best ways to help support them and their nutritional needs.

Amanda, Registered Dietician Nutritionist