Building a Bridge Through the Transition of Care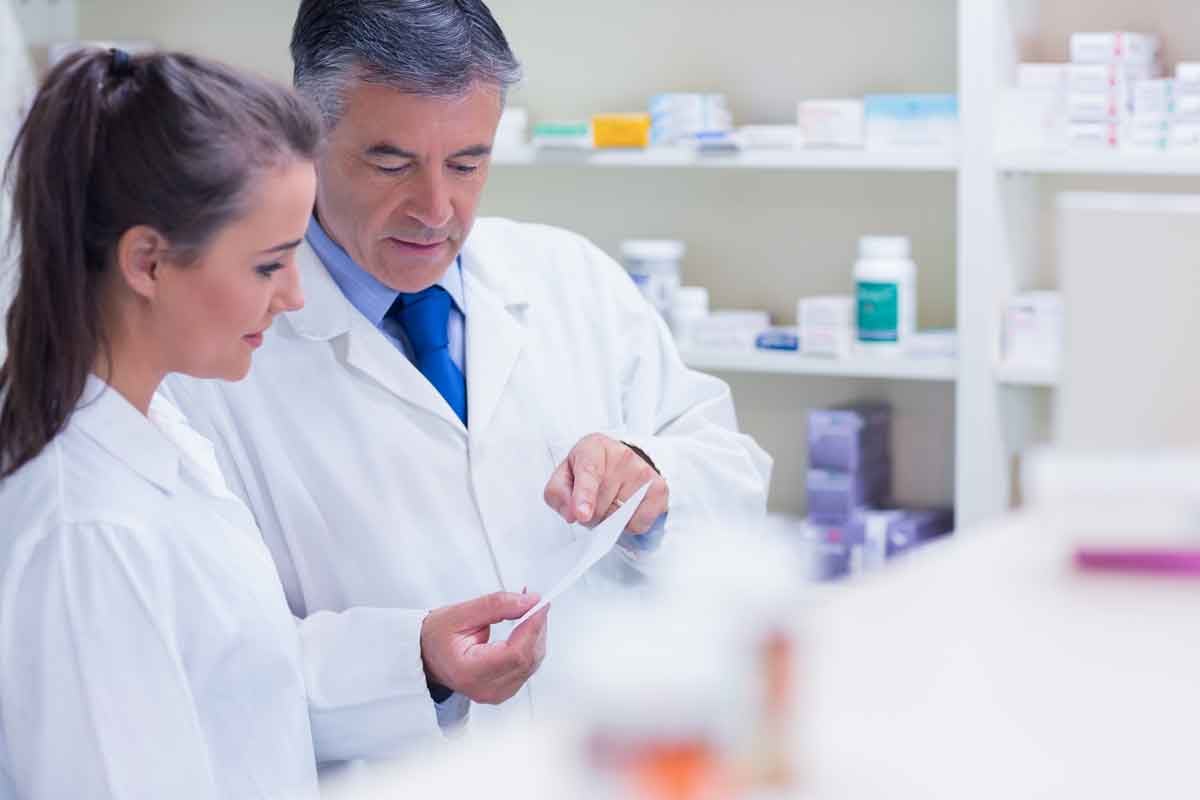 Barnes Healthcare Services partners with health systems, physicians groups and insurance providers to provide an effective post-acute care network to manage patients across the continuum of care.
Our goals are the same as yours: to reduce hospital readmissions, decrease length of hospital stays, and most importantly improve patient outcomes.
Dedicated clinical resources to assist with appropriate and timely transition of care
Interdisciplinary teams comprised of community health workers, nurses, respiratory therapists, pharmacists and health coaches to coordinate patient care
Work closely with healthcare providers and insurance companies to ensure best patient outcomes
Barnes Pharmacy is the "complete package" in local pharmacies. The staff is the best, customer service is awesome. My family has been a loyal supporter of Barnes for twenty-five years.