Nutrition therapies
We are your nutrition services partner dedicated to collaborative solutions
Your physician, along with our nutrition support team, will determine the exact formula, delivery method, amount of formula, and schedule to meet your specific needs.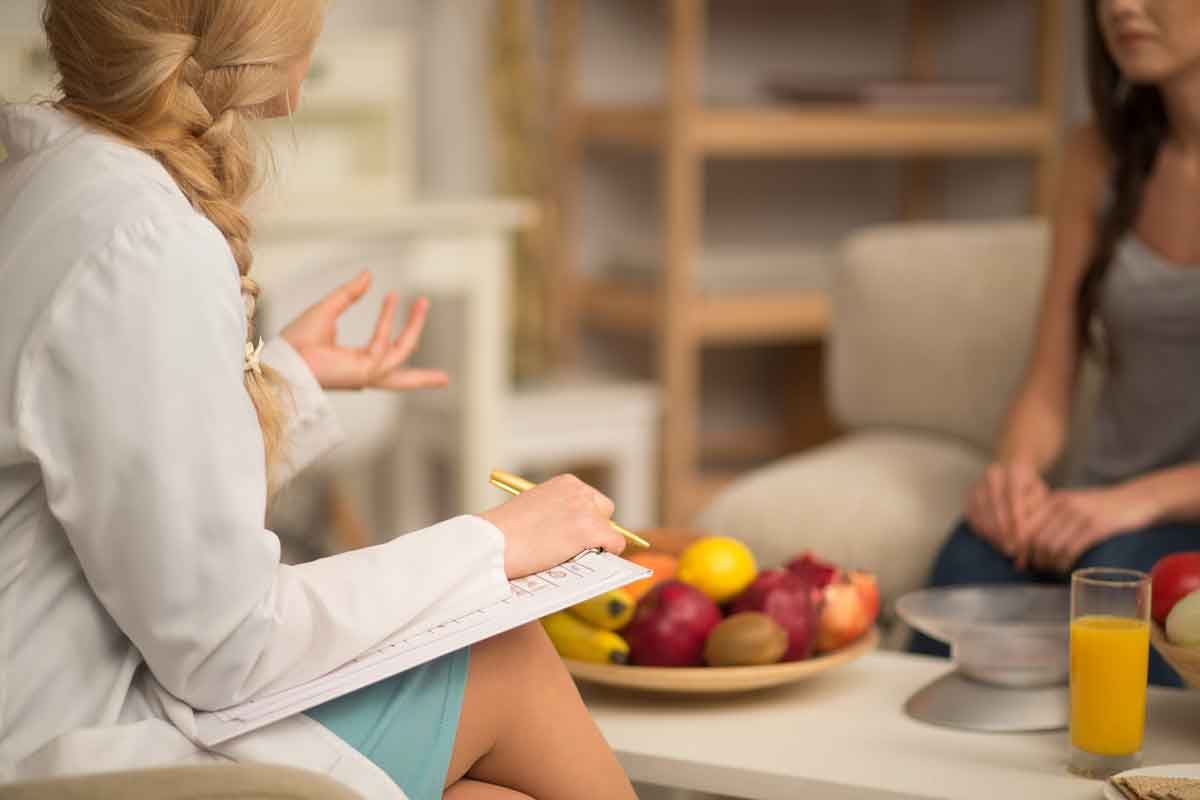 Our team evaluates each patient's needs to ensure they have the education, resources, products and services needed to meet each patient's individual nutritional needs to improve their quality of life.
Enteral Nutrition Program Features
Detailed initial nutrition assessment

Dietician available to make formula recommendations

Ongoing nutrition monitoring and intervention as needed to improve care and save costs
Parenteral Nutrition (TPN)
Our multi-disciplinary nutrition support team is comprised of pharmacists, certified dieticians, and infusion nurses all dedicated to improving your patients' quality of life.
In-hospital teaching and initiation of therapy before discharge
Formula customization
Nutrient deficiency assessment
Weekly lab monitoring
A thousand times over, and over, and over I would choose Barnes over the other company. If I have any questions, I can call anytime and get an answer. If I have any issues, they always take care of it. Anything that I might be concerned about – y'all are just on top of everything and have great customer service.
It might sound strange, but I actually enjoy my appointments. I always look forward to the conversations and laughs that we share. Rawlins, my pharmacist, calls me the following day to discuss my lab results and to explain the plan for the week. He is always so caring and makes it very evident that he has my best interests at heart.
My wife has gastroparesis and has a J tube. This has been a major change in her and my lives. A lot of new things to adapt to and a learning curve for the both of us. We have gotten super help from Morgan with issues we had. She is knowledgeable but most importantly caring. We have never met her but already feel like we know her. BRAVO ZULU is the Navy term for a job well done. Morgan deserves a BZ from our family.