Your community pharmacy for more than 100 years.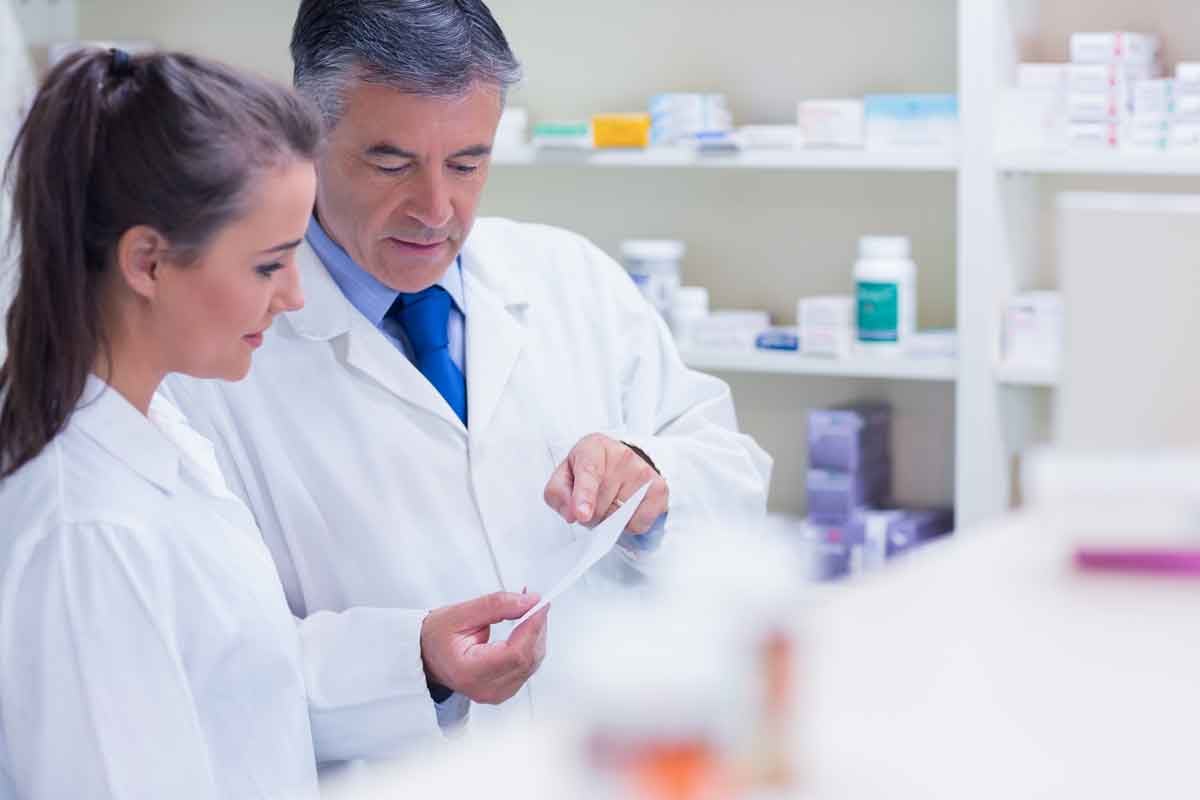 We provide more than just prescriptions
Our pharmacists collaborate with physicians to evaluate the whole patient.
Our community health workers are dedicated to managing chronic disease in our communities by reaching residents facing barriers to greater health and helping them access the knowledge and resources needed to understand their disease state and improve their health and quality of life.
Our Community Health Workers meet regularly with patients to educate them about their disease state and their medications. Our CHW work with our teams of clinicians to educate, treat and empower patients. Leveraging community partnerships, CHWs help patients source important resources, such as meal programs, personal development programs, and donation programs.
Our health coaching services are tailored to each patient's needs. Patients are evaluated and educated based on their disease state and goals. Our health coaches create plans to patients make lifestyle changes that work for them.
Barnes is a CDC-recognized Diabetes Prevention Program provider.
Detailed initial nutrition assessment

Dietician available to make formula recommendations

Ongoing nutrition monitoring and intervention as needed to improve care and save costs
Simplify your patients' medication regimen.
Our pill pack program is a multi-dose solution ideal for patients who take five or more medications daily and will help your patients adhere to their prescriptions.
Each easy-to-open pack organizes medications by day and time, so patients know exactly which medications to take and when to take them.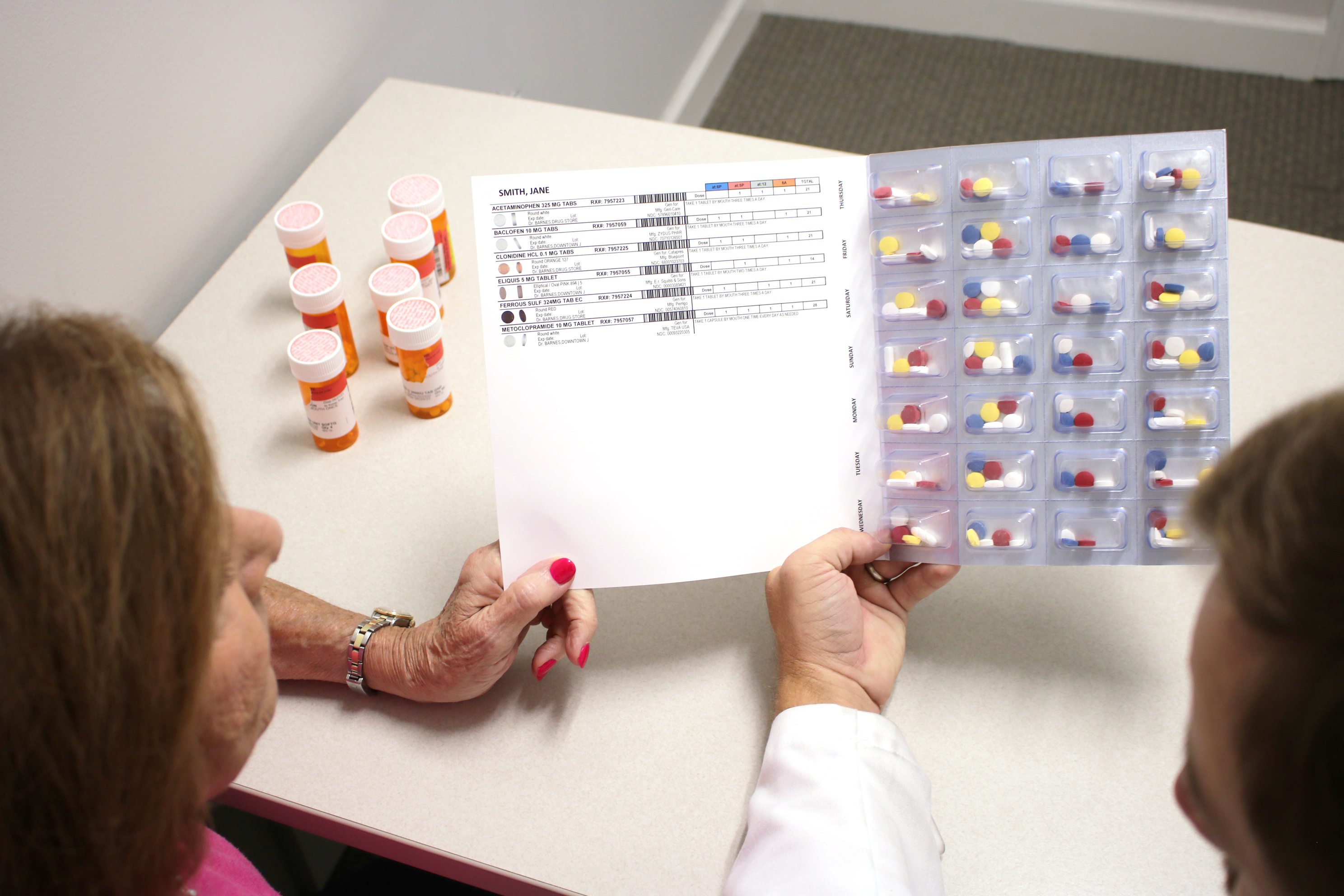 Barnes Pharmacy is the "complete package" in local pharmacies. The staff is the best, customer service is awesome. My family has been a loyal supporter of Barnes for twenty-five years.